In 1978, Kline Mechanical Systems was founded by Tommy Kline as a one-person service company. The company has since grown to approximately one hundred associates, including service technicians, mechanical engineers, estimators, and sheet metal specialists.
Kline Mechanical has built and maintained a reputation for providing quality mechanical construction, plumbing, air conditioning, and related services for commercial, industrial and institutional projects throughout the southeast. Our heavy emphasis on industrial sheet metal has made us a leader in this field. Our commitment to our clients is evident in how we consistently complete projects on time and exceed expectations.
Our quality installations and services are competitively priced and customized for each project and site, based on our clients' needs.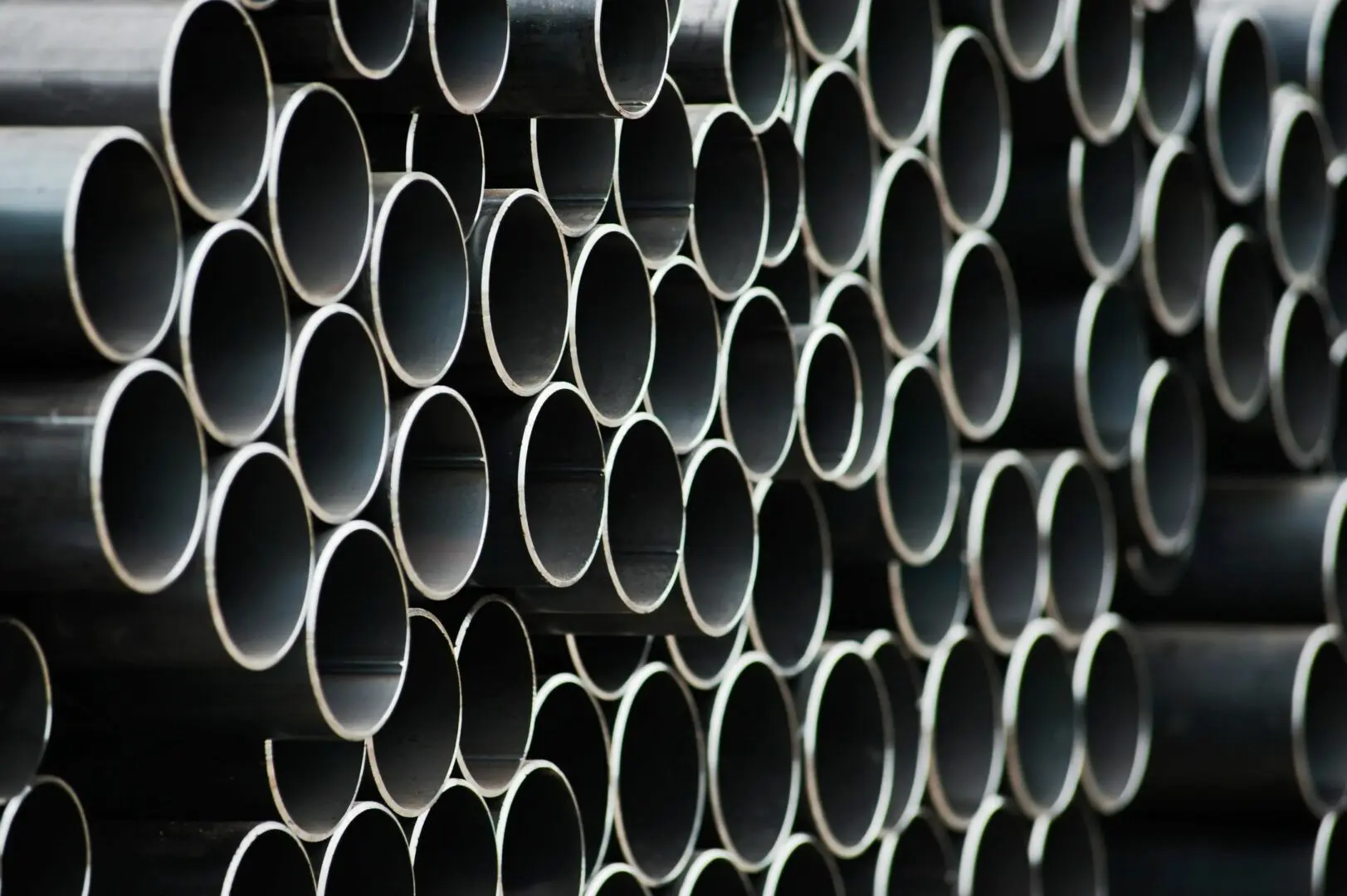 At Kline Mechanical Systems, we attribute our success over the past years to our dedication to service, integrity, and hard-working employees. The addition of Tommy's sons, Tom Kline, Jr. and Matt Kline, as shareholders', ensures that the Kline name will continue to provide customers with excellence for another generation.
We are licensed in Alabama, Arkansas, Mississippi, Louisiana, and Tennessee.